Domain to IP
or

Host name lookup
About
Hostip.info is a community-based project to geolocate IP addresses, making the database freely available (see below) but it needs you to put in your city to make it work. It only takes 10 seconds, and you'll get a warm fuzzy feeling of 'doing the right thing' :-)

Try the example to the right for an IP Trace, or IP address Lookup.

We now have ~9,249,982 entries in the database!

Available on iTunes: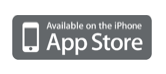 Firefox Plugin:
Displays IP Trace information when you hover over a link.
Hostipfox 0.4.3.9
(download)
Source:
git://github.com/bfolkens/hostipfox-firefox-plugin.git
Bug reports:
open a ticket

Put this on Your Website (Easily)
Tools
Check the speed of your connection.
Where do people come from?
Yesterday's Traffic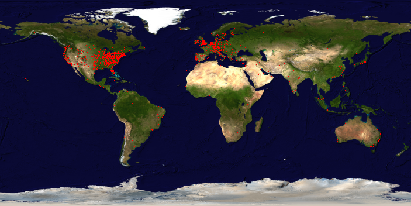 Geographic IP Address Traffic Map
Commercial Geodatabases
MaxMind
If you're looking for a commercial option, this database maintains a great level of accuracy.
Change Your IP Address
Use a virtual private network to create a secure connection anywhere you connect to the Internet.
Other interesting projects
Link to Us
Do you use hostip? Please show us your support by linking to this website.


<a href="http://www.hostip.info">
My IP Address Lookup
</a>